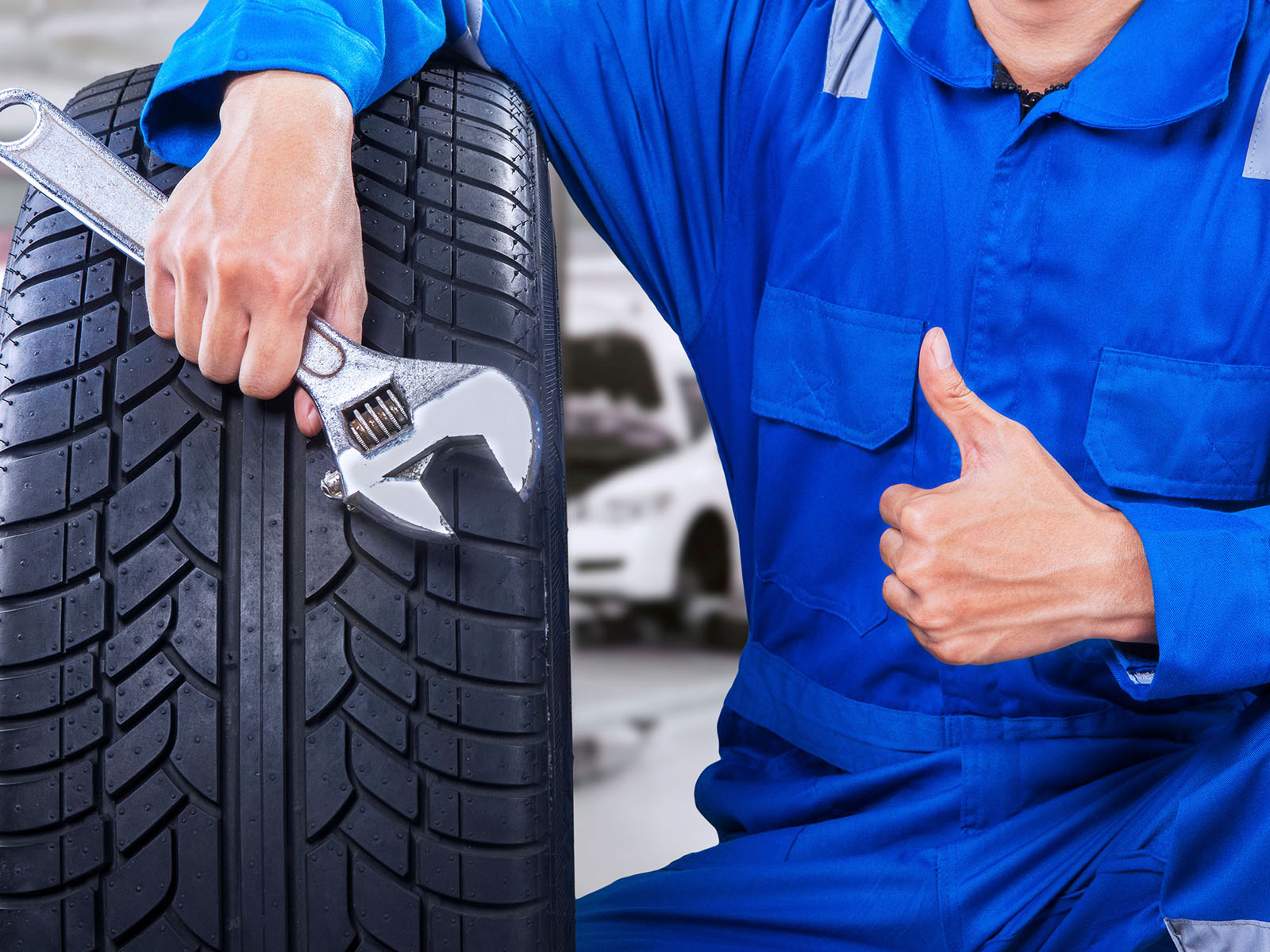 Servicing Your Vehicle in Milwaukee
Lake Ford in Milwaukee has a high-quality auto service and body shop that is ready to help you with all of your auto care needs. When you take your vehicle to our expertly staffed service department, you can expect responsive customer service and a quick turnaround time so that you can be back on the roads of Franklin and Greendale as soon as possible.
One of the major advantages of bringing your vehicle to our premium service department is that you will have a complete tracking of all of your service appointments and the work performed at each appointment. This includes oil changes, tire rotations, alignment checks, tire repairs, air filter replacements, exhaust system checks and other service work. This makes it so much easier to make sure that you are on track to have all of the required service and maintenance work performed at all of the intervals that are recommended by the manufacturer and required for the warranty.
It is important to keep up with the regular service intervals so that you are able to take advantage of the warranty coverage that comes with your car or truck. If you miss having required service work performed, you can void out the warranty coverage on the car.
Service Hours
Monday

7:00 am - 6:00 pm

Tuesday

7:00 am - 6:00 pm

Wednesday

7:00 am - 6:00 pm

Thursday

7:00 am - 6:00 pm

Friday

7:00 am - 6:00 pm

Saturday

Closed

Sunday

Closed
The benefit of trusting your vehicle with one of our certified and experienced Ford mechanics is that you can be sure it is being serviced by a skilled and trained professional. Our service department prides itself on having a top-notch team of technicians and mechanics on staff to take care of any mechanical issues that you may have with your vehicle. In addition, our team is dedicated to meeting and exceeding our customers' expectations so that our customers keep bringing their cars back for the lifetime of their vehicle. We go above and beyond to keep our customers happy and make a great impression with the quality of our work. Plus, we offer many service specials to help keep the cost of maintenance low.
Contact our talented service department today to schedule any service or repair work that you need for our vehicle. It is easy to book your service appointment at our dealership either online or over the phone today.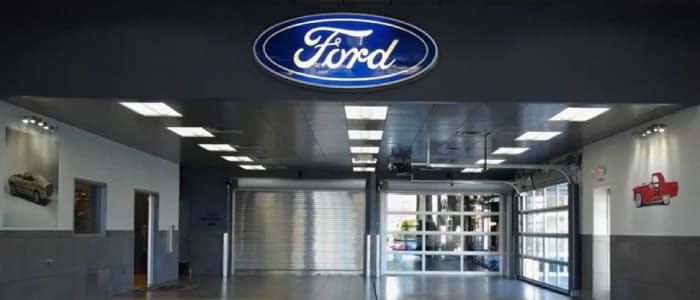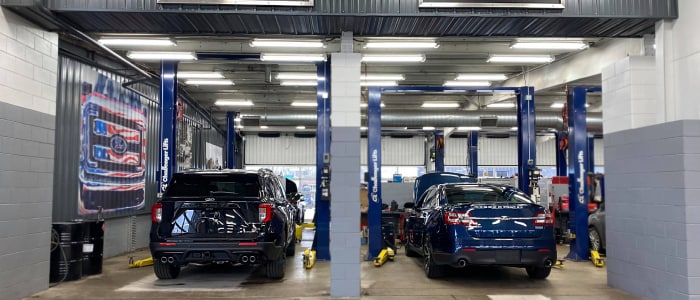 Your privacy is important to us.
Our Dealership takes your privacy seriously and does not rent or sell your personal information to third parties without your consent. Read our privacy policy.