Have you been thinking of seeking out used cars for sale in Milwaukee? Although hopping into a new car can seem refreshing, you can find a quality vehicle with miles on it that can be great, too. The benefits that pre-owned vehicles can offer can be the car match you find for you. Find out perks and shop used cars near Greendale, WI, at Braeger Ford.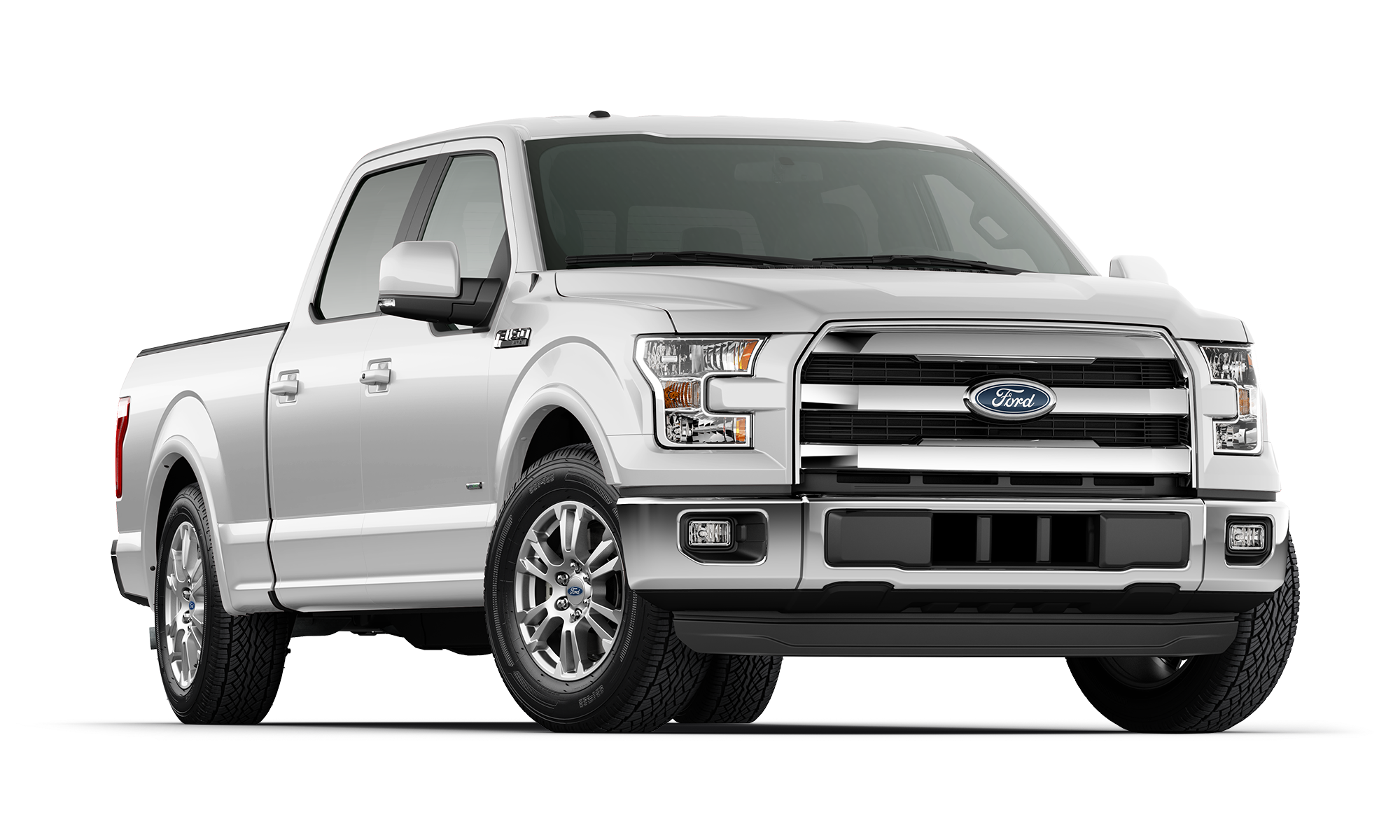 Benefits to Buying Pre-Owned
More for a Great Price: When selecting a vehicle and budget is a concern, it doesn't mean you have to miss out on a vehicle packed with features. Used cars can offer a reasonable sticker price, and that can mean looking into higher trims, where there are plenty of premium amenities, all while making good with your budget.
Ditch the Headache of Big Depreciation: If you're looking to make an investment in buying a car, and you want to find one where the depreciation isn't substantial, a used car can be for you. You can find a later model vehicle, in great shape, and may not have to experience a large dip in value.
Find Many Body Styles, Brands, and Models: A part of the many perks to purchasing a used vehicle can be the variety that you can see on a lot. At Braeger Ford, the choice of used vehicles near Franklin, WI, span from used Ford models to more such as used Toyota, GMC, Chevrolet, and Nissan selections.
You Can See Savings in Multiple Ways: Yes, buying a used car can assist with savings with the affordable price of the truck, SUV, car, or other style, but you might discover savings in other facets of ownership as well. For instance, you may be able to locate more affordable insurance with a used car!
You heard the benefits, now are you ready to start shopping for used cars? Research what options are available here, and see more details about a vehicle with an in-person visit!